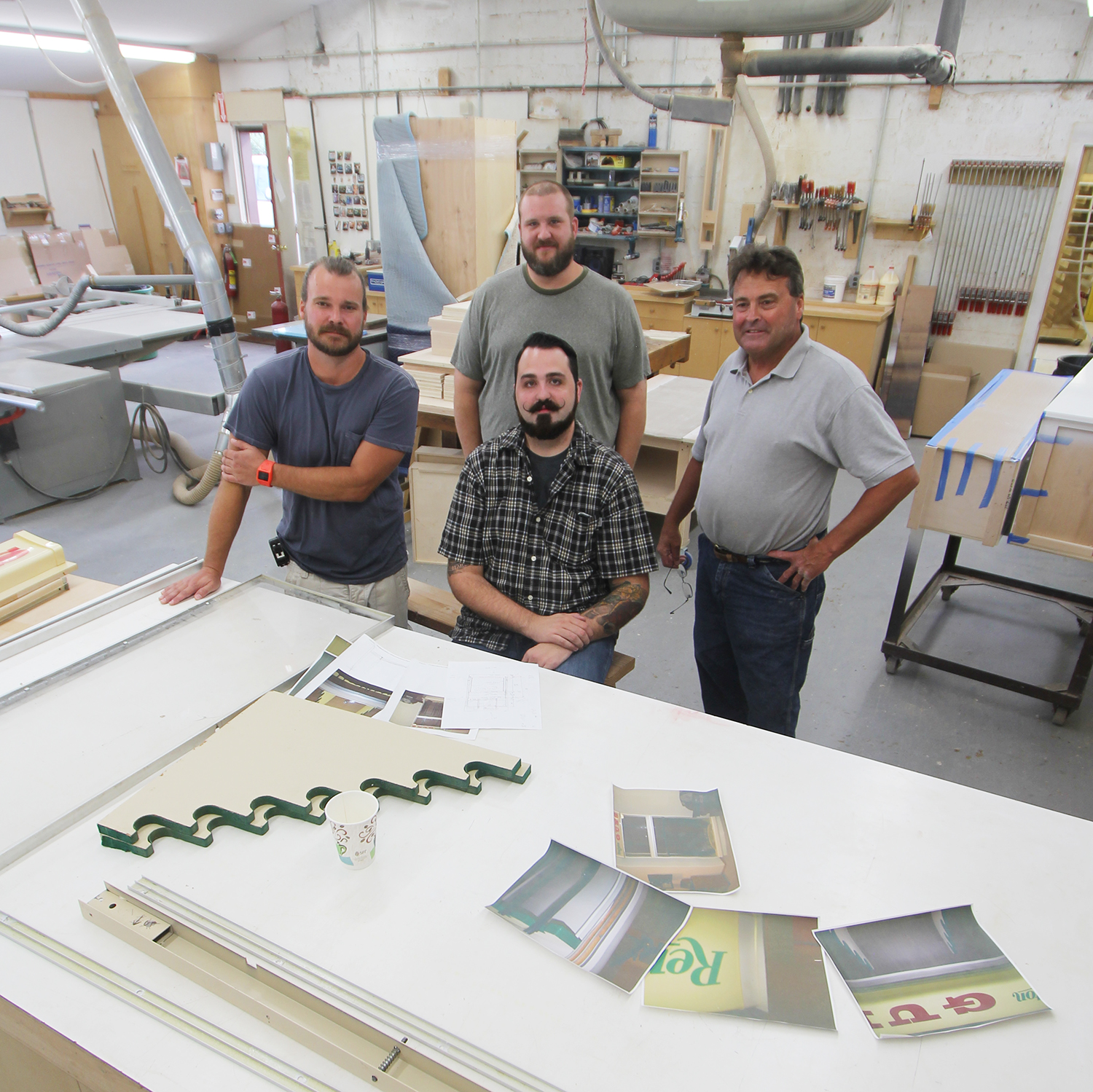 At Norman Orsinger Woodworking we are dedicated to our trade. Wood is hand selected providing matched grain, color, and balanced panels, to create a work of art. Using only top quality raw materials, we fabricate everything from start to finish here in our shop.
Our experienced family of craftsmen pay attention to the details which makes every project special. All this results in high quality furniture and case work that will become tomorrows treasured heirlooms.
Norman Orsinger personally oversees and leads the team on  all projects. You deal with the owner  directly.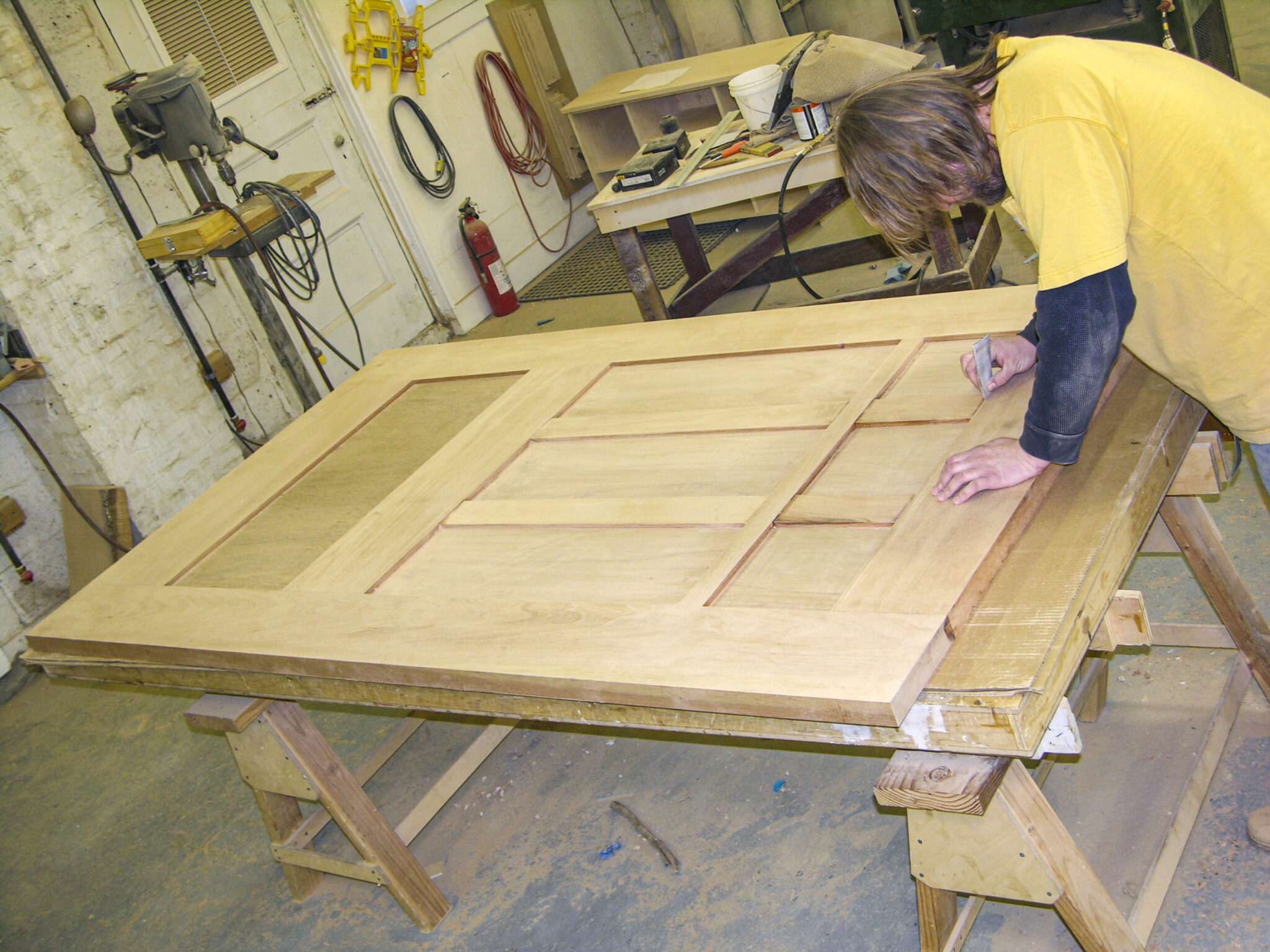 skilled
craftsmen
with pride
With decades of combined experience, our craftsmen have a tremendous amount of pride in their work. Constant attention to detail and focus on function always yields a beautiful final result that will last a lifetime.
building lasting relationships
Norman Orsinger Woodworking started in a home shop producing custom projects and parts for Norman's contracting business.
Eventually we rented a 2000 sq. ft. building that served as an old boat shop, that served us well for many years, allowing the company to grow and pursue woodworking exclusively.
Our current shop was purchased in 2005, is fully equipped, comfortable, and provides plenty of well lit space in which to create.